Why This Survey and Why Now?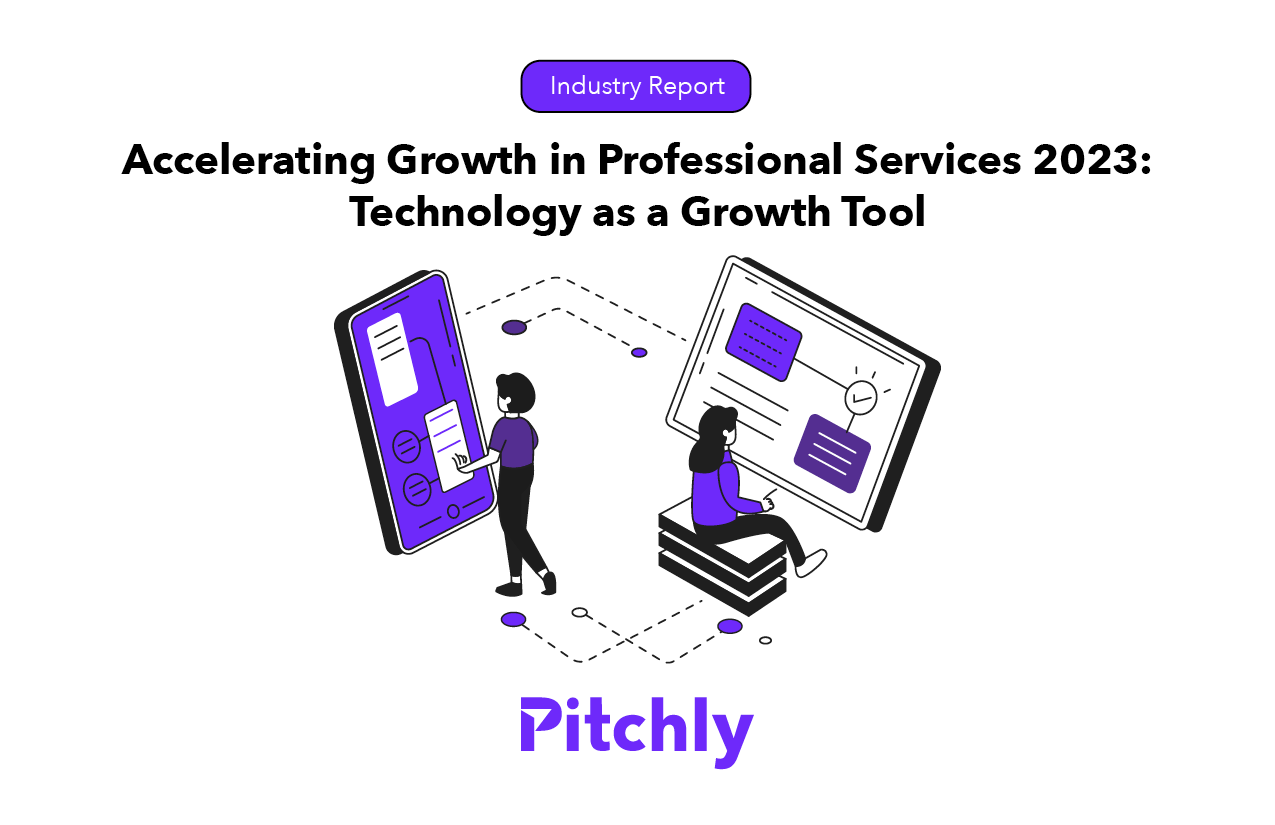 Professional services firms are facing huge opportunities and impending challenges heading into 2023 (and beyond). We felt this was the perfect time to dig in and investigate their core considerations.
With this report, we set out with the goal of helping the industry understand what firms are doing to overcome barriers, stand out against the competition and take advantage of the opportunities at hand.
What Pitchly clients say:
"Pitchly has become part of the ordinary course of business for us. It is ingrained in our work."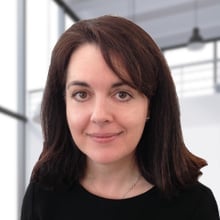 Corporate Finance Director | BDO Global