What Our
Clients

Say
"We selected Pitchly because they are the market leader in this category and demonstrated a short time-to-value with their innovative approach."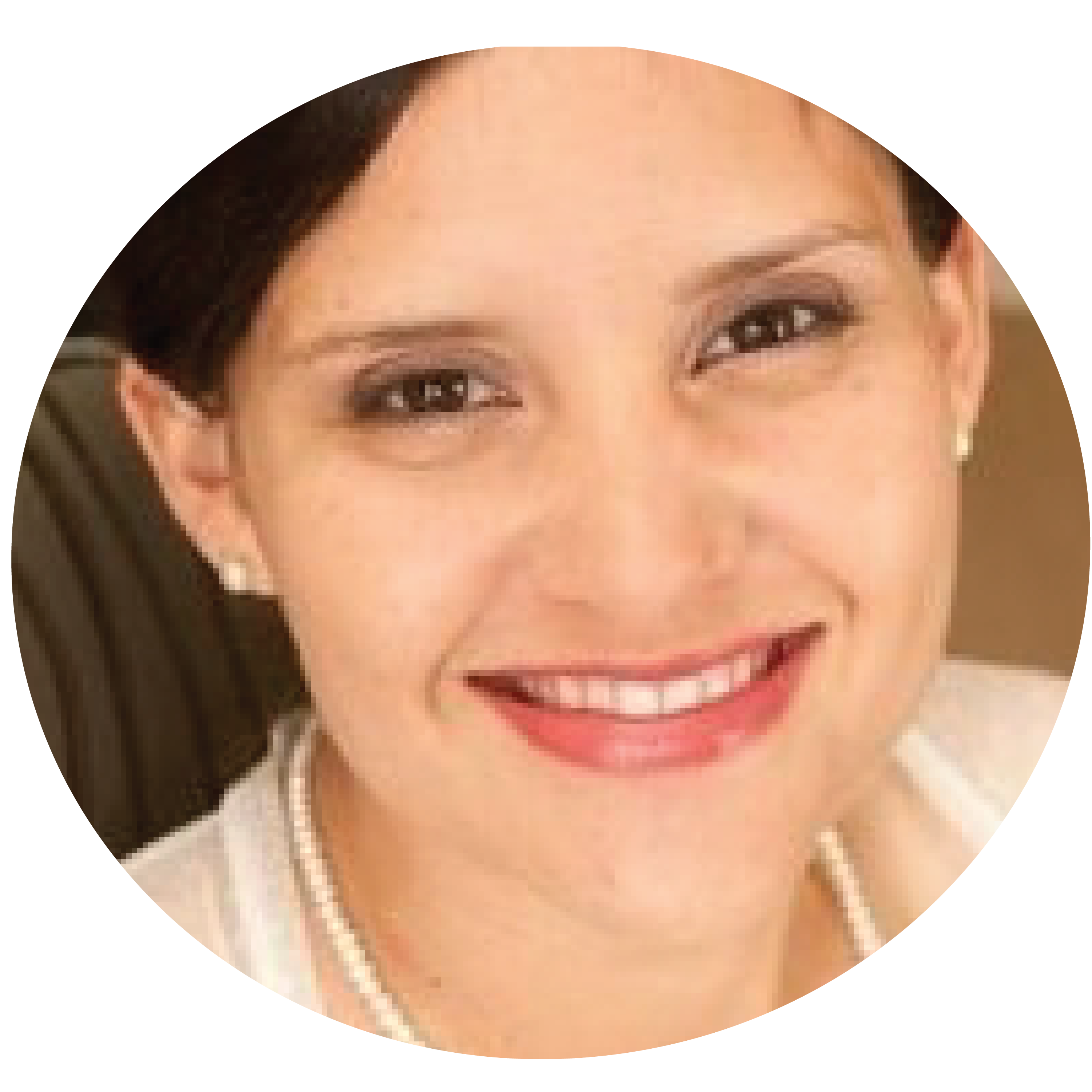 Monica Rodriguez Kuniyoshi
CMO, Gunderson Dettmer
"Pitchly allows us to collect, organize, and easily locate client experience. I have never bought a software product that has been purchased and implemented as easily as Pitchly."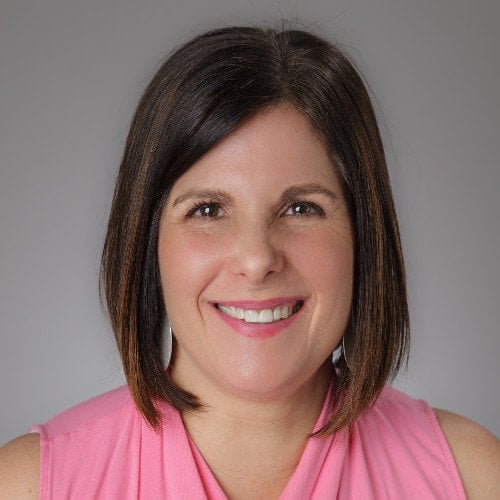 Michelle Michaels
CMO, Hinshaw & Culbertson
"The ability to export tombstones directly to PowerPoint and conduct detailed searches using the filter has made Pitchly our preferred experience management system."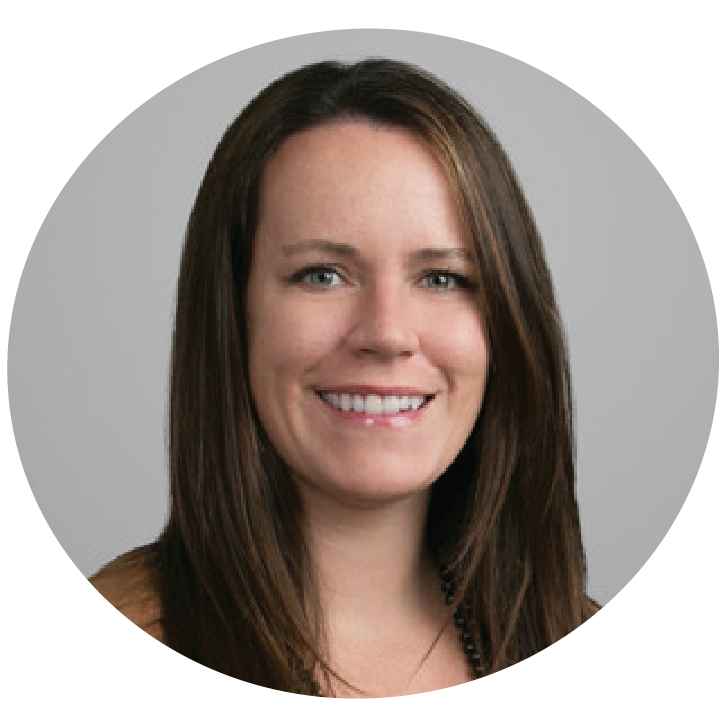 Claire Thompson
Sr Business Development Manager, Choate
Popular Pitchly Use Cases
Tombstone Creation
Automatically generate tombstones from deal records. Incorporate custom branding, layout, enforce client confidentiality, and display client approved logos for export to PowerPoint.
Proposal & Pitchbook Templates
Create templates that auto-populate experience, logos, bios, case studies and the like from Pitchly directly into branded assets.
Deal Data Management
Easily collect and access all key information about deals, and reference all relevant data points. Include all clients, advisors and proposal credentials to share deal insights.