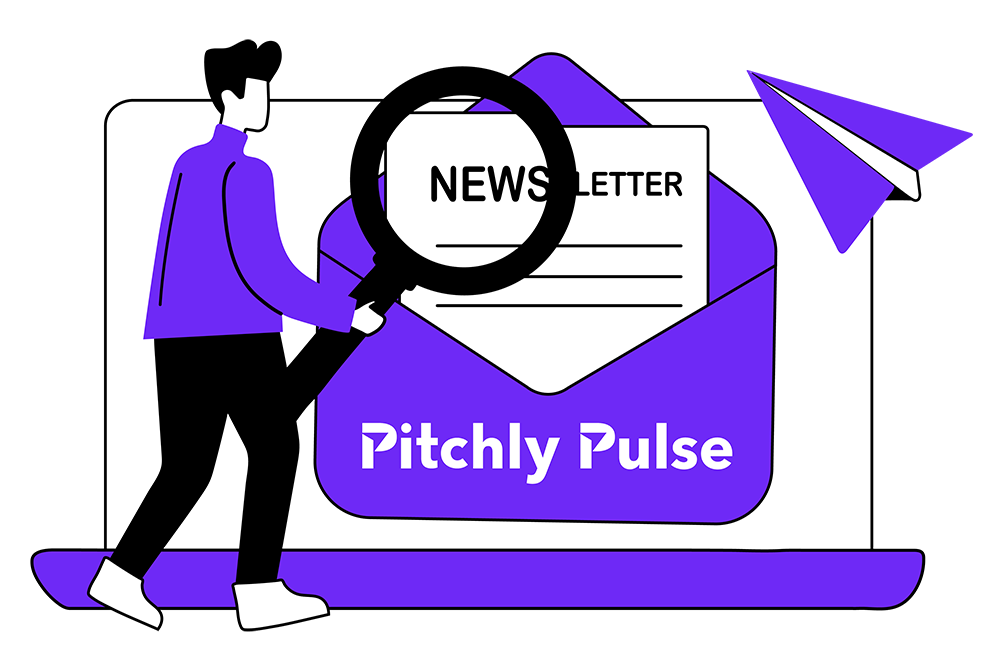 Sign up for The Pitchly Pulse
The curated newsletter for dealmakers


Attention all savvy professional services marketers and business development leaders! Stay ahead of the curve and in the loop on the latest industry trends and strategies with our monthly newsletter.
By subscribing, you'll receive insider access to:
Cutting-edge strategies to boost your firm's growth
The latest technological developments
Breaking industry news
Hot-off-the-press resources
And so much more!
If you want to keep your finger on the pulse of your industry and drive growth within your firm, sign up for the Pitchly Pulse today.
Subscribe Today!
Don't miss out and get curated strategies direct to your inbox!