The Executive Briefing by Pitchly
Data Enablement to Empower Your Organization for Growth & Success
Featuring Wendy Batchelder, Two-time Fortune 500 Chief Data Officer
September 26 | 4:00 - 6:00 PM ET
STK Steakhouse | Downtown New York City
You are invited!
Are you ready to unlock the true potential of data for your organization? Join us for an enlightening event as we explore the world of data enablement and its transformative impact on organizations.
What you can expect:
We are thrilled to present Wendy Batchelder, Chief Data Officer at the #1 CRM provider and Board Member at Pitchly, who will share her expertise and insights on how data enablement can be a competitive advantage and empower firms to thrive in today's data-driven landscape.
Space is limited so reserve your spot for this must-attend strategy and networking event. Register today!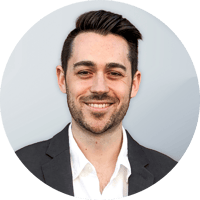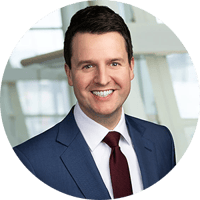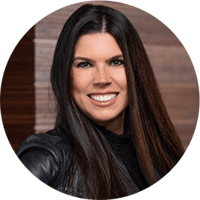 Michael Brook
Michael is a product visionary, technology architect, and co-founder of Pitchly

Ryan Gerhardy
Ryan is a former investment banker, technology enthusiast, and co-founder of Pitchly
Wendy Batchelder
Wendy is the Chief Data Officer at the #1 CRM provider and serves on the Board of Directors at Pitchly
Keynote Address by Wendy Batchelder
As the Chief Data Officer at Salesforce, Wendy Batchelder has been at the forefront of driving data initiatives that have transformed the way organizations leverage information. In her keynote address, Wendy will discuss the critical role of data enablement in shaping organization strategies, fostering a data-driven culture, and achieving sustainable success.
Data-Driven Success Stories
Learn from real-world success stories of organizations that have embraced data enablement through Pitchly and reaped its rewards. Discover how data-driven insights have influenced product development, marketing strategies, and customer engagement, leading to increased profitability and market leadership.
Data Enablement Best Practices
Gain valuable insights and actionable strategies from industry experts, including the Co-founders of Pitchly: Ryan Gerhardy, CEO, and Michael Brook, Chief Product Officer, on how to establish a data enablement framework tailored to your organization's unique needs. From data governance to integrations and analytics, this event will equip you with the tools to unlock the full potential of your data.
Connect with like-minded professionals, data enthusiasts, and industry leaders during dedicated networking sessions. Share experiences, exchange ideas, and build valuable connections that can drive collaboration and growth in your organization.