See Pitchly in Action for Banking & Finance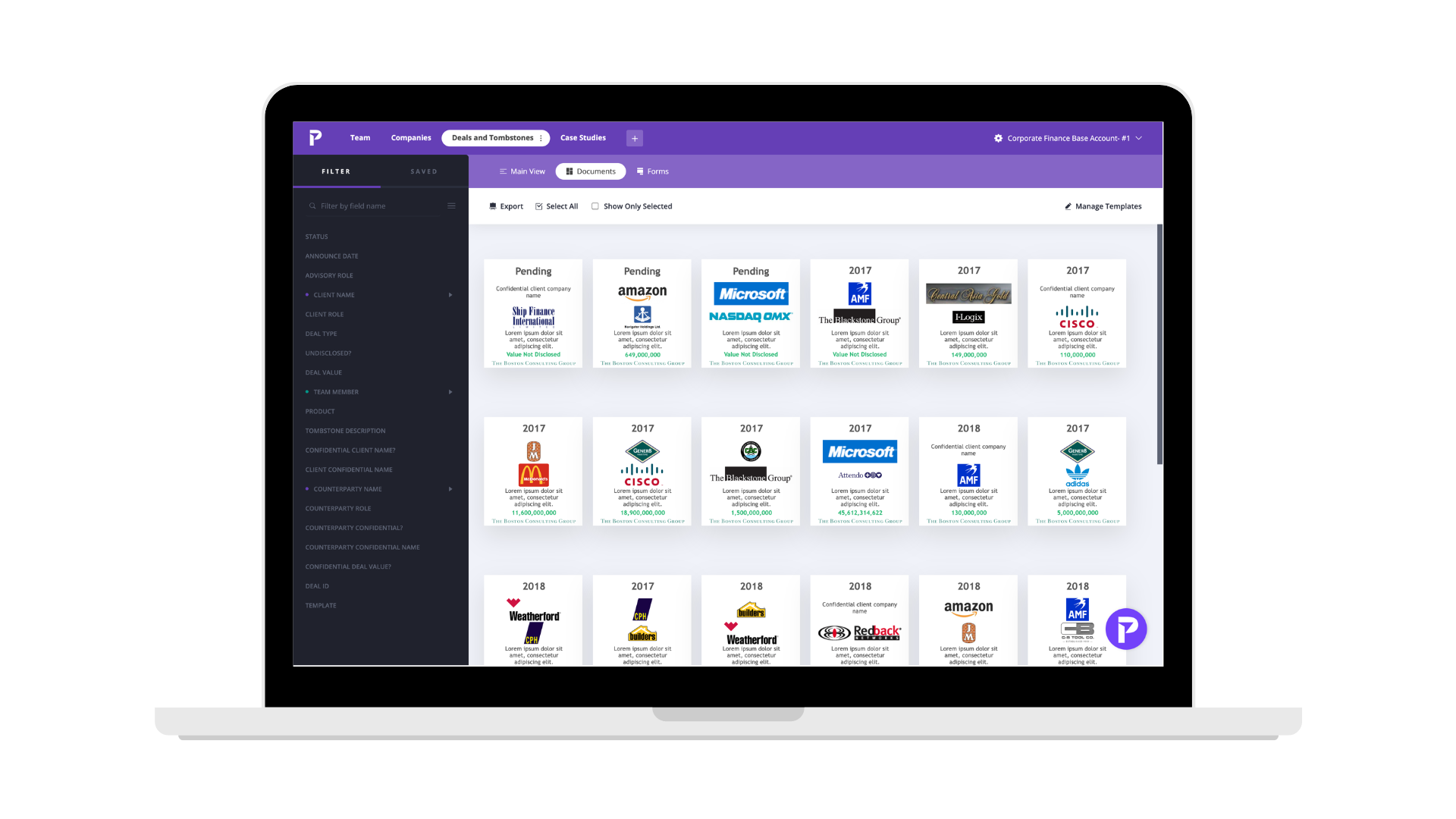 Pitchly CEO (and former investment banker) Ryan Gerhardy hosts this on-demand webinar and to help you discover how Pitchly can save time and increase efficiency in your deal creation processes.

In this short webinar, you'll see how to create and populate a database, update and add records, build a filtered search and create a proposal that includes tombstones and bios.
This full walkthrough of the Pitchly platform highlights the most common use cases and capabilities that can help your busy team automate repetitive processes and gain more time for innovation.
We'll show you how you can use Pitchly to:
Centralize, manage and easily update deal data and search tags

Generate a cloud-based on-demand library of customer tombstones, case studies, and CVs for each new deal and team member added

Quickly find, arrange, format and export data credentials to editable PowerPoint slides, Word documents and website pages





Don't worry if you can't attend the live webinar - we'll send you the recording after!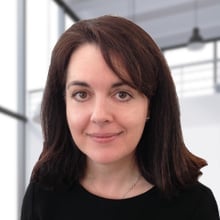 "Pitchly has become part of the ordinary course of business for us. It is ingrained in our work."
Susana Boó
, Corporate Finance Director | BDO Global