Your Connected Tech Stack:
A cloud-based experience database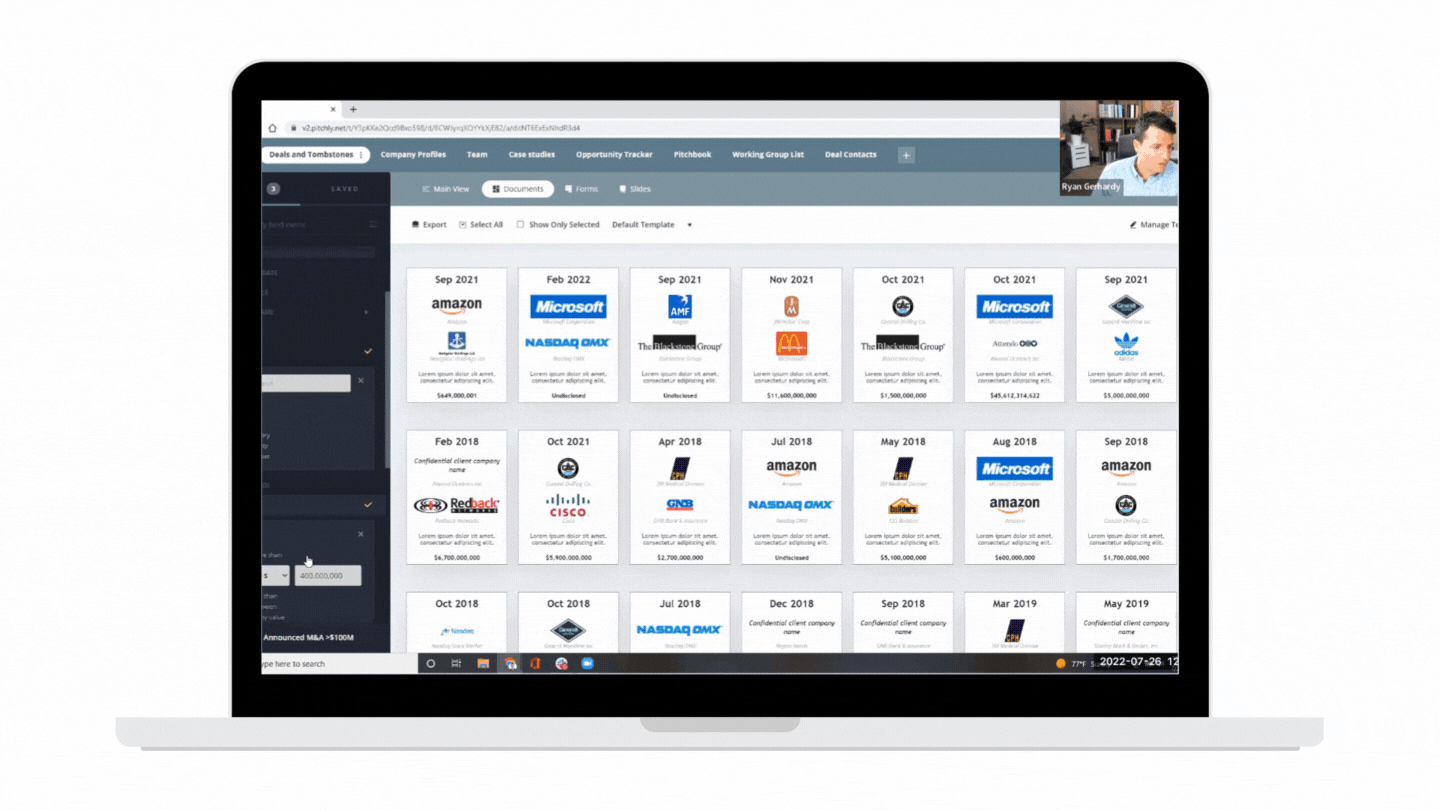 Join Pitchly's legal tech expert Brett Young on September 21st at 1 pm ET / 10 am PT to learn more about how Pitchly can help your IT team create efficiencies and set your organization up for growth.
In this short webinar, you'll see how to create and populate a database, update and add records, build a filtered search and create data-driven content.

With Pitchly's innovative SaaS platform, IT and marketing can work together seamlessly to drive real results for your firm.
We'll show you how you can use Pitchly to:
Centralize, manage and easily update experience data and search tags

Generate a cloud-based on-demand library of placement tombstones, case studies, and team bios for each new placement and team member added

Quickly find, arrange, format and export data credentials to editable PowerPoint slides, Word documents and website pages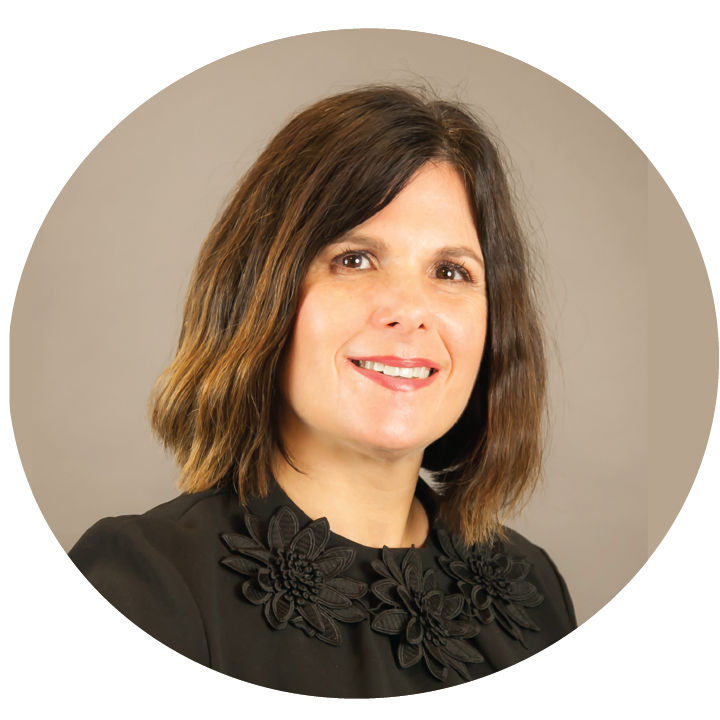 "I have never bought a software product that has been purchased and implemented as easily as Pitchly."
Michelle Michaels
, CMO | Hinshaw & Culbertson